Welcome To East Village Environmental, LLC
Dedicated to the safe reopening of our local production facilities, studios, stages, event spaces, and businesses using all plant-based products.
Who We Are
East Village Environmental is your "one-stop shop" to combat COVID-19. EVE uses certified professionals to apply a plant-based disinfectant to your professional space. Our non-toxic materials are both EPA and CDC approved, and contain no harmful chemicals. EVE can provide:
Onsite Medics
Temperature Checks
COVID Compliance Officers
COVID Testing Capabilities
Personal PPE
Pre-Production Scheduling/Agendas
Your safety is our priority.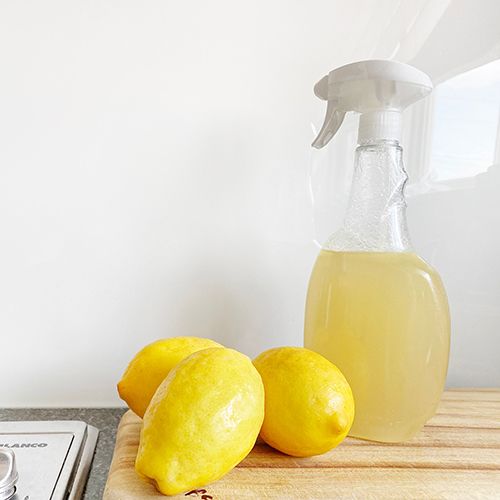 Natural Products
EVE uses three different types of disinfecting solutions. They are all hospital grade, plant-based, non-toxic solutions that disinfect, sanitize, clean and deodorize in one step. Our products kill 99.9% of viruses in just minutes, which makes our services not only safe, but also quick and efficient.