Services
EVE disinfecting services strictly adhere to the CDC recommended protocol for sanitizing spaces. We pay close attention to high-touch surfaces such as countertops, tables and doorknobs and treat them with our hospital-grade, non-toxic disinfectant. Both commercial and residential sanitizing, include fogging with the disinfectant.
Our disinfectants kill 99.9% of bacteria and viruses. Treated spaces will be ready for re-entry only 10 minutes upon completion.
Viruses are known to be more prone to linger on certain materials. EVE is fully prepared and equipped to send samples of copper; cardboard; wood; paper; stainless steel and plastic to the laboratory to ensure safe usage. This testing is available upon request. Upon completion, you will receive a certification notice to display in your space indicating that it has been properly sanitized.
Available Services:
Pre-Production Coordinating
Testing Capabilities
Disinfecting
Fogging
Onsite Cleaning Representatives
Compliance Officers
Temperature Checks
Onsite Medics
Registration Services for Tracing Capabilities
PPE (hand sanitizer, masks, face shields, disinfecting wipes, disposable gloves)
Safety Signage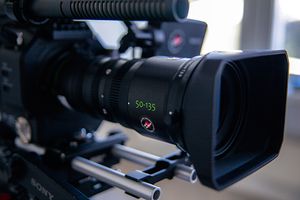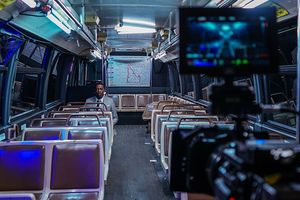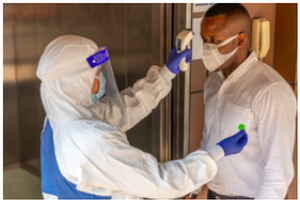 Sign Up For Our Newsletter